DOCUMENTARY
YURU Revolution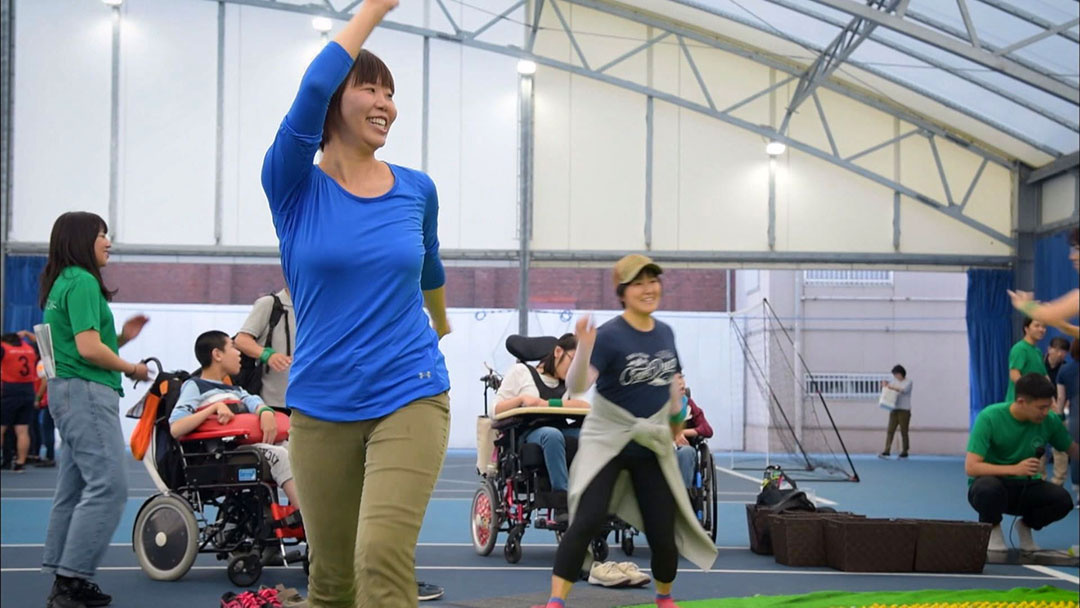 The World YURU Sports Association was founded in 2015, and it has been created more than 80 unique sports. Those sports are called "YURU Sports" (YURU means laid back or loose in Japanese).
Even though YURU Sports seem to be only fun to do, they implicitly deal with some social issues such as regional promotion, health promotion for elderly people, or living together with challenged people with unique and special rules that enables everyone to play equally; for exapmle, Hand Soap Ball needs a ball covered with soap so that it becomes slippery, and everyone has equal difficulty to play with.
The ideas fascinate many people, and the sports are simply attractive to have some fun, and even accelates the Association to create more new sports.
Through the expericences, you can get a hint to live in the friendly society for everyone.
| | |
| --- | --- |
| Subcategory | Culture |
| Duration | 45min |
| Episodes | Special |
| Production Year | 2019 |
| Materials | HD |