DOCUMENTARY
Unwelcome Dirt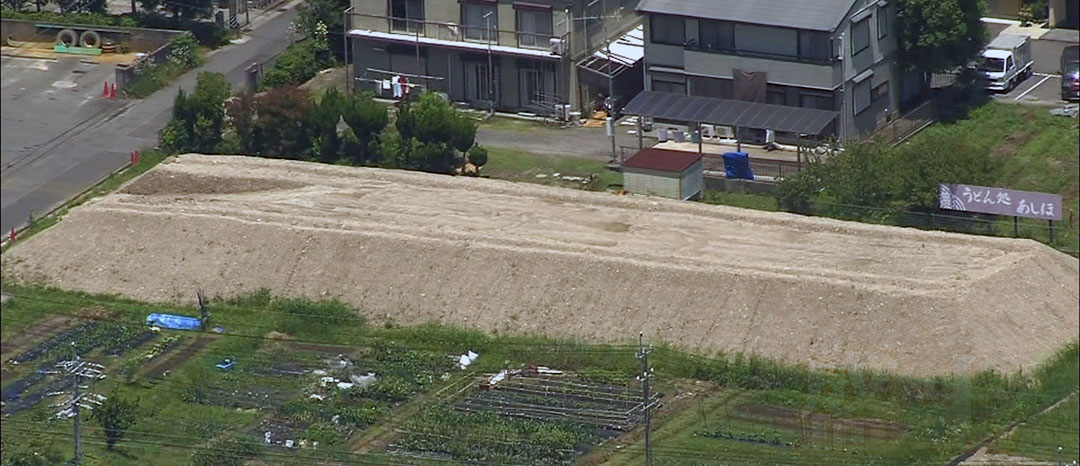 Mie prefecture is located in the middle of Japan, which enables Tokyo (east) and Osaka (west) to bring their surplus soil earned building process. The prefecture is facing the problems with the residents but there is no regulation to control surplus soil from outside the prefecture.
Some councilors insist on preparing the domestic law, but some are not. Even though after the regulation was developed, people do not stop bringing surplus soil from the outside. Workers who carry those surplus soil to Mie finds its possibility as a business; one of them insists that it is not avoidable to bring surplus soil from big cities for the economy of Japan. It is necessary for them to make their living.
There is no right place for nearly a hundred million ton of surplus soil to be abandoned. We see a big conflict growing in the society between our living life and the economy.
| | |
| --- | --- |
| Subcategory | Social Issue |
| Duration | 55min |
| Episodes | Special |
| Production Year | 2019 |
| Materials | HD |