DOCUMENTARY
Smartphone and Car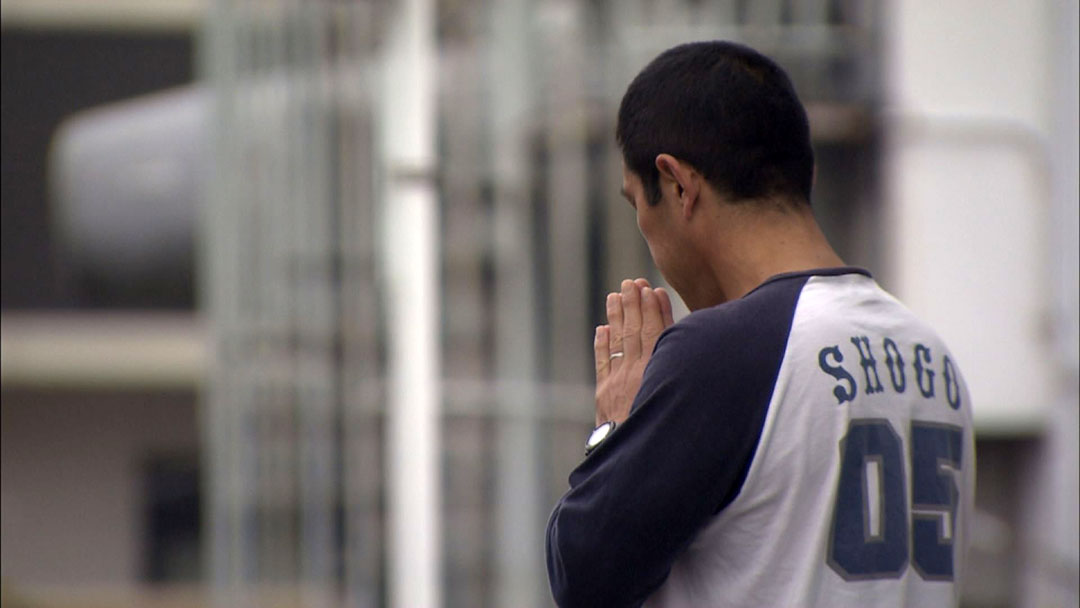 In October 2016, there was a traffic accident and the accident became a big news throughout Japan. An elementary school student, only 10 years old boy, passed away by hit by a truck whose driver was playing POKEMON GO! while driving.
Victim's father has been working on toughening the law since his son's death .Surprisingly, the victimizer only faced 3 years in the prison. On the other hand, camera follows another victimizer who caused an accident with playing POKEMON while his driving. He tells the story he never imagined he made this accident and has been thinking and praying for the victim every single day.
The program presents both sides of the victim and victimizer, the current studies of smartphones and cutting-edge development of automatic brake.
| | |
| --- | --- |
| Subcategory | Social issue |
| Duration | 55min |
| Episodes | Special |
| Production Year | 2017 |
| Materials | HD |